The COVID-19 pandemic has forced us all to do things in a new way. One of those new things is to adapt to meeting via video rather than face to face. This is leading businesses to ask a very important question: Which technology platform is the best video conferencing for my business?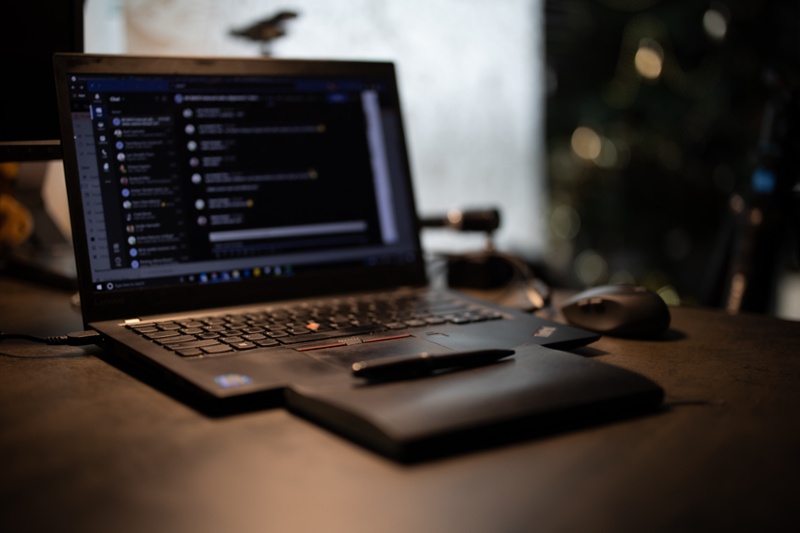 Zoom has become very popular as it is the choice of many schools, so people are familiar with it at home. But even though it is popular with schools, is it the best choice for your business? When considering Microsoft Teams vs Zoom, businesses are often not comparing apples to apples. While both platforms offer similar features with regards to baseline service, digging a little deeper into the nuances we find important ways that the platforms differ. Here are the two key ways Microsoft Teams is better than Zoom for your business.

Microsoft Application Integration
Zoom is an excellent video conferencing and meeting platform, but it isn't designed to be a collaboration tool. Teams on the other hand is designed as an interaction hub that links you and your fellow employees to all the other Microsoft tools for your team's documentation, organization, chatting, file transfers, and more. Teams benefits from full Office 365 integration and functionality, whereas Zoom is focused on just great video conferencing.

Teams give you access to Outlook's calendar, SharePoint's file sharing, and OneDrive's file storage. You can do document sharing and co-authoring, plus take meeting notes. You'll get access to Word, Excel, PowerPoint, and Visio files all within Microsoft Teams.
If your organization is running Office 365, Teams is the obvious choice for seamless productivity, but even if you are only using some of the Microsoft application suite, you'll find Teams more of an all-around collaboration tool than Zoom.
Better Security
Zoom has been plagued with privacy issues, including sending user data to Facebook, wrongly claiming the app had end-to-end encryption and allowing meeting hosts to track attendees. It has also had to battle the rise in "Zoom bombing," where people break into existing meetings to intentionally cause disruption. Zoom is working on all these issues. In May 2020, Zoom acquired secure messaging service Keybase to help them shore up these security problems.
Microsoft, however, has had stringent security measures in place to ensure personal information is only used to enable user access to subscribed services for years. Teams has team-wide and organization-wide two-factor authentication to prevent hackers from getting access to people's accounts. Additionally, communication data in teams is encrypted end-to-end while in transit and while at rest. This is used for both communications and file sharing.
Microsoft Teams also takes advantage of the Microsoft global network, meaning the entire platform is built and hosted on a network with a financially-backed Service Level Agreement, not on a third-party network.

Microsoft is determined to ensure that it never fails to be perfectly transparent with its customers. It regularly authors transparency reports so customers know how their data is encrypted and what happens to that data. In fact, Microsoft claims that it never sees any of the data that gets encrypted and sent through its platform.

Microsoft also boasts many security certifications. You can learn more about Microsoft's security and its certifications by visiting the Microsoft Trust Center.
For the security conscious, which every business should be, Teams is the way to go until for the foreseeable future.

Microsoft Teams vs Zoom: Who Wins?
Teams and Zoom are both excellent platforms that have many of the same features. But Teams is more of a collaboration tool for companies using Microsoft applications whereas Zoom really focuses on high quality video conferencing and meetings.
When you consider how Teams integrates with other Microsoft applications and the issues Zoom has had with security, it's pretty obvious that business should be using Teams rather than Zoom. Also, organizations with Office 365 licenses are already paying for Teams, so why not use it? For businesses considering the Teams vs Zoom question, Microsoft Teams is the clear winner.